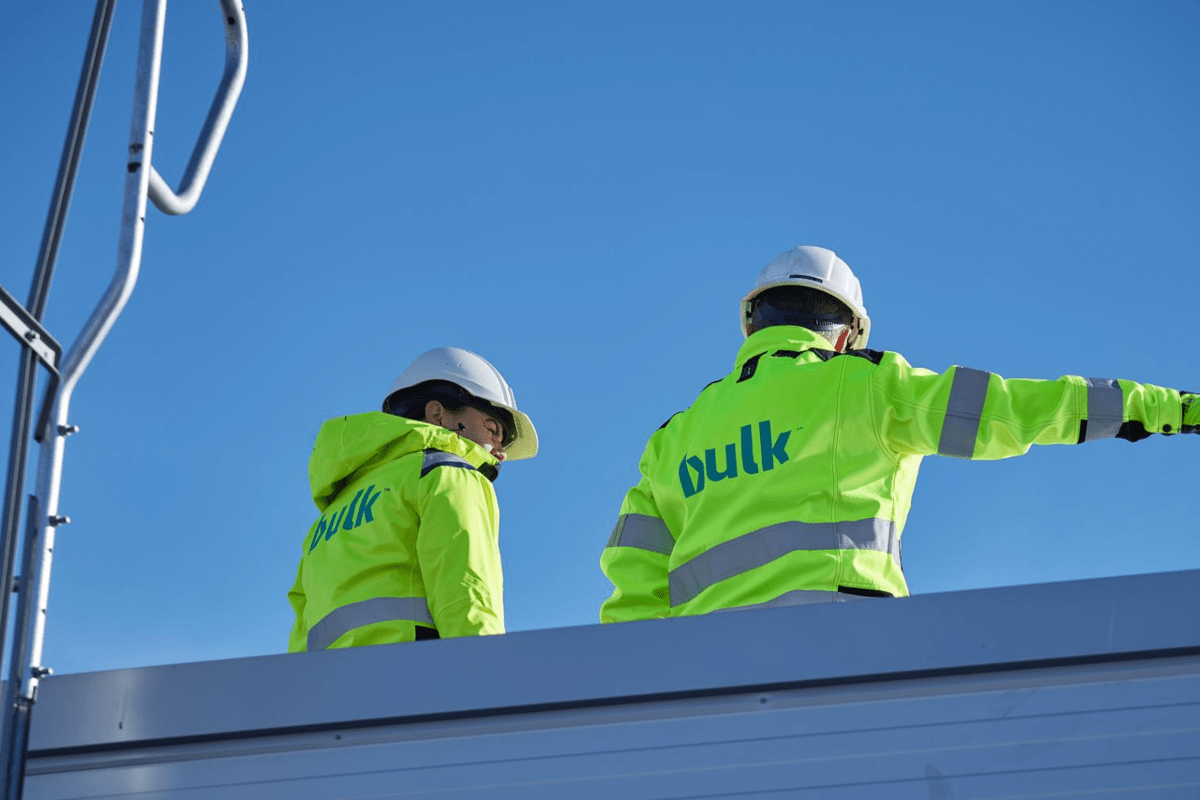 Respect is at the very heart of the Bulk mission to deliver a more sustainable future to a global audience. We respect our environment. We respect our customers and the challenges they face. We respect our employees and the creative power they bring, at all levels, to deliver ethical and responsible solutions.

We recognize the traditional workforce in the data infrastructure and industrial real estate business. Like the services we provide, we are willing to challenge traditional thinking as we grow our team. We are always looking for talented professionals who share these values.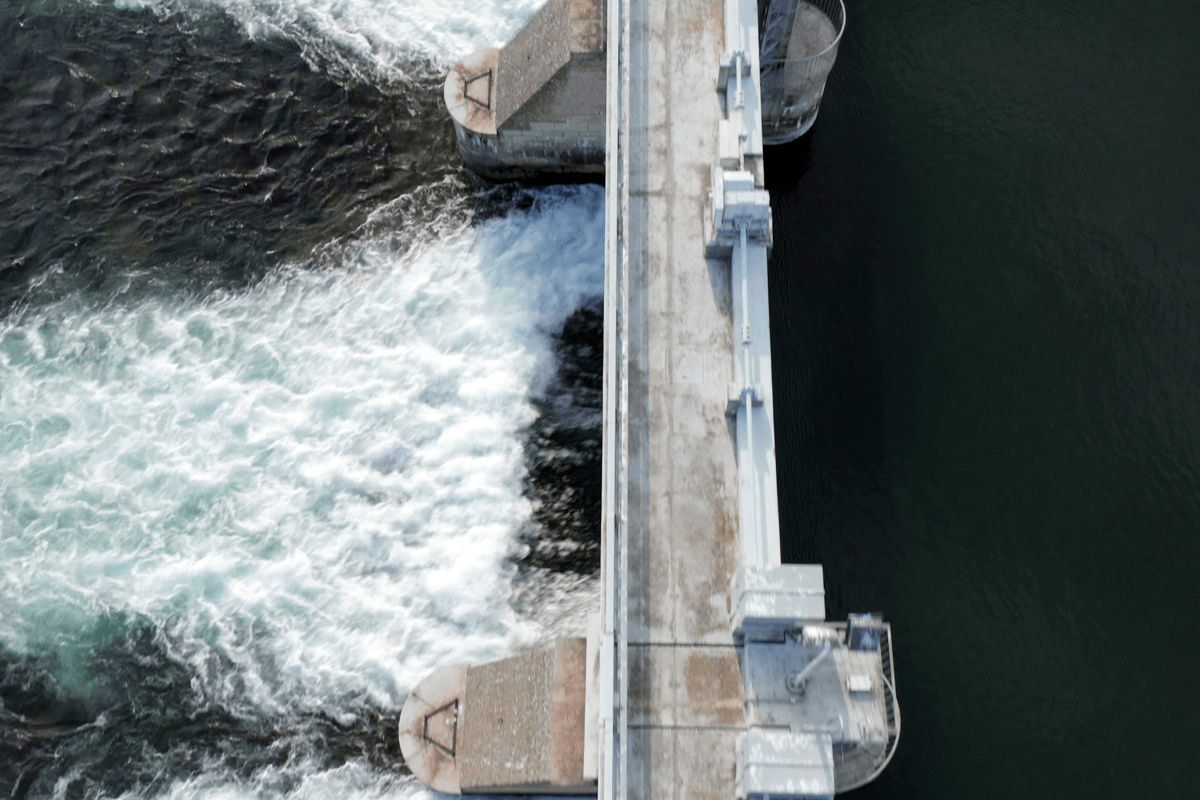 Sustainability is a race we must win, and we must win as a team. It is not a goal but is a natural outcome of business success when it drives how you work, rather than why you work. Diversity, equity, and inclusion also become a matter of course when they drive how you run the race, and how you support your team.
We welcome new perspectives because the diversity of experiences leads toward fresh, ethical, and responsible approaches in our industry. Diversity in all forms strengthens our teams and spurs creativity. Our search for people who share our passion for sustainability led us to hire women for three out of four positions filled in 2020. We welcome these energetic new members of the Bulk Team as we develop, build, and excel together.
FAQ
Each job advertisement states when you can expect a response. But, never more than a week! It depends a bit on the type of job, and we process applications continuously. Sometimes it takes time to find the right match. Contact us in the chat if you think it has been a long time!

It varies depending on the role. Normally, we form the recruitment process as follows: application, interview, tests.

About Bulk
Building the Sustainable Future
Bulk Infrastructure is an industrial developer, builder and operator of Nordic data centers, dark fiber networks and industrial real estate. We help global organizations to solve complex data and logistics problems. Bulk solutions lead in delivering long term sustainable solutions with the lowest total cost of ownership.
Join us!